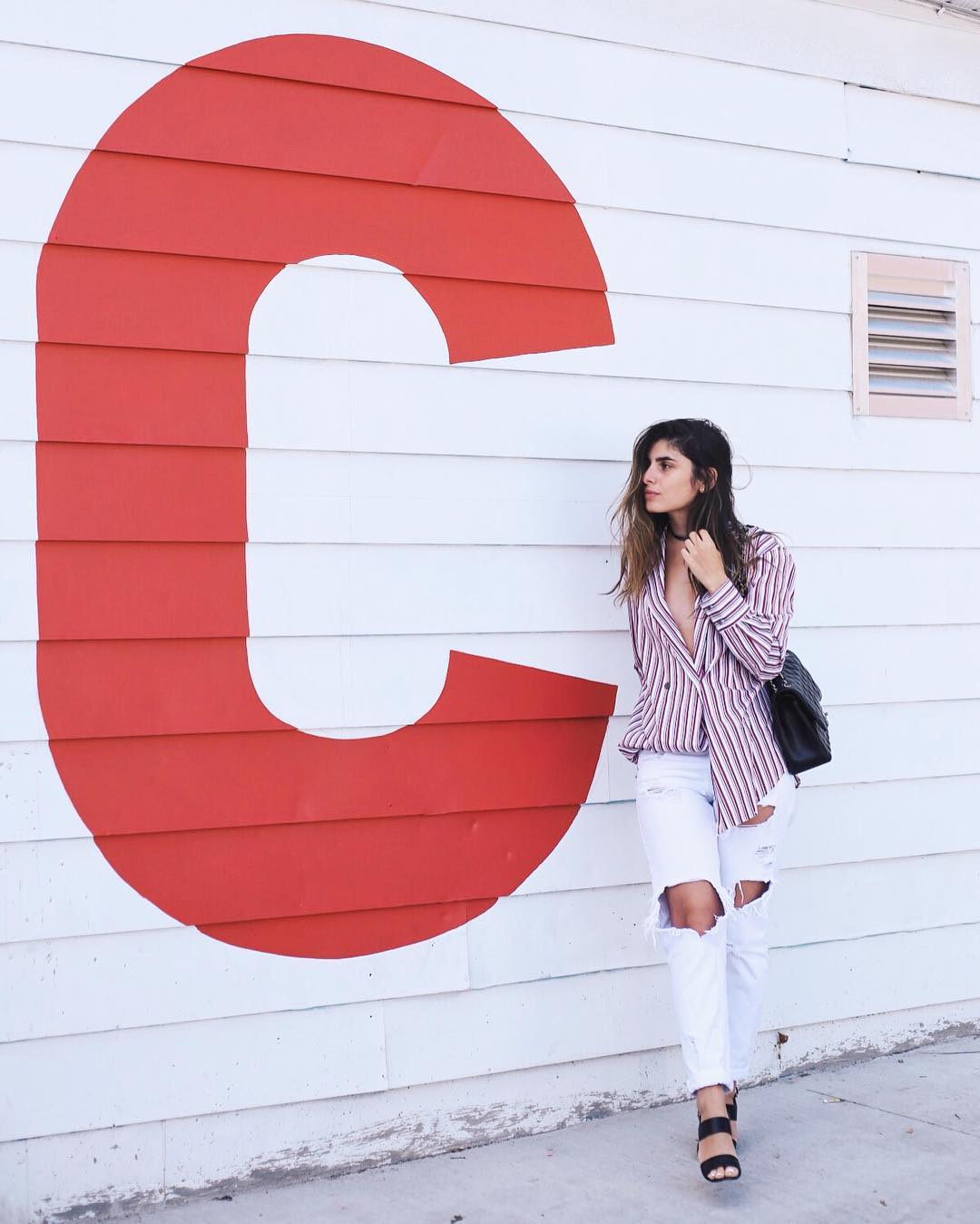 Have you wondered why Visual Commerce has exploded in popularity over the last 4 years and why there are now hundreds of platforms vying to help marketers inject community and authenticity into static e-commerce experiences? The simple answer lies in conversion rates, a metric that marketers obsess over to validate proposed changes to Landing Pages (LPs).
We've seen the full spectrum: from marketers who view the visual influence techniques around UGC as an unreliable fad all the way to the converted who now consider it to be a core pilar of their business — often, where they fall in that spectrum has a lot to do with what they're measuring.
We took a long, hard look recently at how our integrations impact online sales for some notable brands that we work with and came to two conclusions, that a) done well, evergreen community experiences at the point-of-sale can unlock significant net-new incremental revenue and b) we can be doing a much better job reflecting this value back to the marketers we work with.
Let's dive into the various reporting styles and discuss the pros and cons of each:
Last-Click Attribution: the basic concept, as it relates to embedded on-site displays, involves calculating conversions that result from the shoppable CTAs (call-to-actions) shown alongside community content on PDP (product detail pages) and category landing pages. It is the strictest way to interpret conversions but one that we've used and defaulted to for years. While the specific technique used to capture and attribute these clicks varies across implementations, the core premise is that the customer showed purchase intent by following the "SHOP THIS LOOK" CTA to complete a transaction. By default, these events are captured by Candid's native analytics platform but can also be sent to Google Analytics (or equivalent) via events or URL parameters. Even under this simple model, you'll often see a significant difference in AOV (Average Order Values) between the Candid influenced group and the baseline, meaning that, at a minimum, your most loyal customers are eager for more community content. I once watched Kevin Ertell of Sur La Table deliver a talk on the importance of creating experiences that allows your fans to connect to eachother over shared passions and I think that sentiment captures the evolution of brand building really well.


View Through Attribution: this model is more nuanced and is starting to surface in a variety of ad networks. Its goal is to account for visual influence by measuring the impact of someone viewing, and later acting on, an ad even if they didn't explicitly click it in the intended way. Long before digital and direct response marketing, this was what advertisers used. We include this attribution style under a secondary report and note that it's often 2X or more of Last-Click Attribution. However, the difference in the case of embedded on-site displays is that we do require that the user engage with the social display to enter this funnel, meaning "passive" views are not included under this measurement.


A/B Split Testing: under this model, a site-wide flag controls whether social proof is injected into LPs (landing pages) and incoming sessions are assigned to either the group that sees social validation or the control group that doesn't, with the setting being fixed for the lifetime of that session. Where Last-Click falls short, under the A/B Split Testing model, you can truly assess the full conversion impact of the displays and account for view-through conversions where the user sees but does not engage, assuming that the social proof is weaved gracefully above the fold and across a large enough cross section of traffic to form a meaningful sample.

Those are the 3 basic concepts used to justify the business case for UGC and each one tells a different story.
While our reporting suite provides rich support for the first two reporting styles, with options on how to stream this data to your own analytics provider, the last one (A/B Split Testing) requires more coordination and planning to get right as there could be other external or seasonal factors that can also influence results. However, it is this comprehensive test that can truly reveal lost revenue opportunities that can be captured by creating fresher, more personalized experiences. A net-new revenue stream of 10% or more (without having to increase the spend that gets visitors on-site) is well within reach for brands that have active communities.
Social validation is transforming the e-commerce experience and will get much more personal and deeply engrained in the coming years. If you're already using Candid and want a more comprehensive assessment of your approach to performance reporting, please get in touch and we'd be happy to help. If you're not using a platform like Candid, you can start small and setup the right testing framework and begin injecting rights-approved community content manually into your selected LPs to measure the conversion lift. Once you've seen the results firsthand you can then search for a partner to streamline the workflow and deliver the same impact at scale.
Related Readings