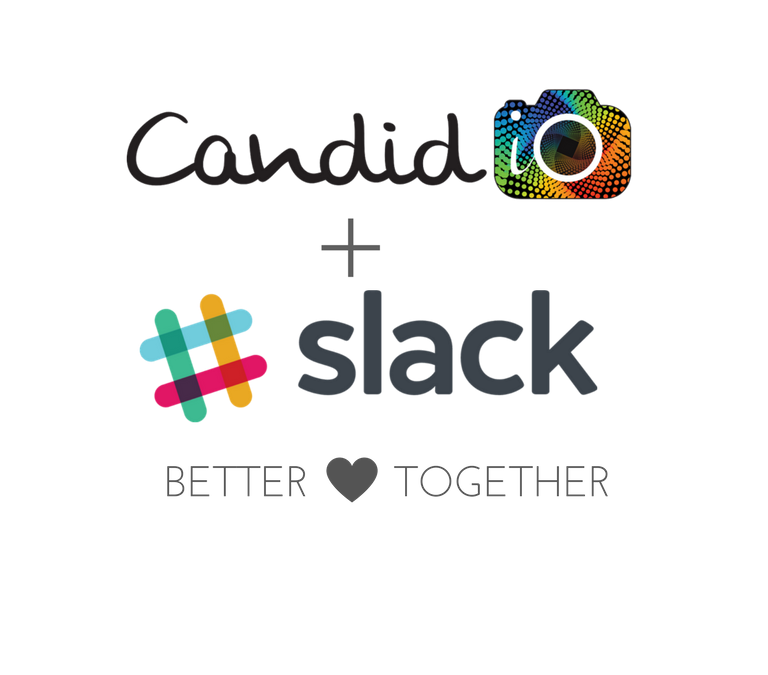 Competition in the last few years has placed extreme pressure on brands to increase the frequency and quality of their visual storytelling across social channels... keeping this river flowing has become a significant challenge for most teams.
Rights management of community content certainly helps with keeping media flowing but what's often overlooked is the workflow and maintenance around these daily tasks.
We've heard your requests for better rights management notifications and today we're thrilled to announce that our integration with Slack has passed a crucial milestone and will be available to our customers shortly. As soon a content creator grants access, you will see the raw media (in its original high-resolution format) and comment response posted to your selected channel, with the beautiful usability of slack that you're already used to (on desktop or mobile).
We hope you love it!