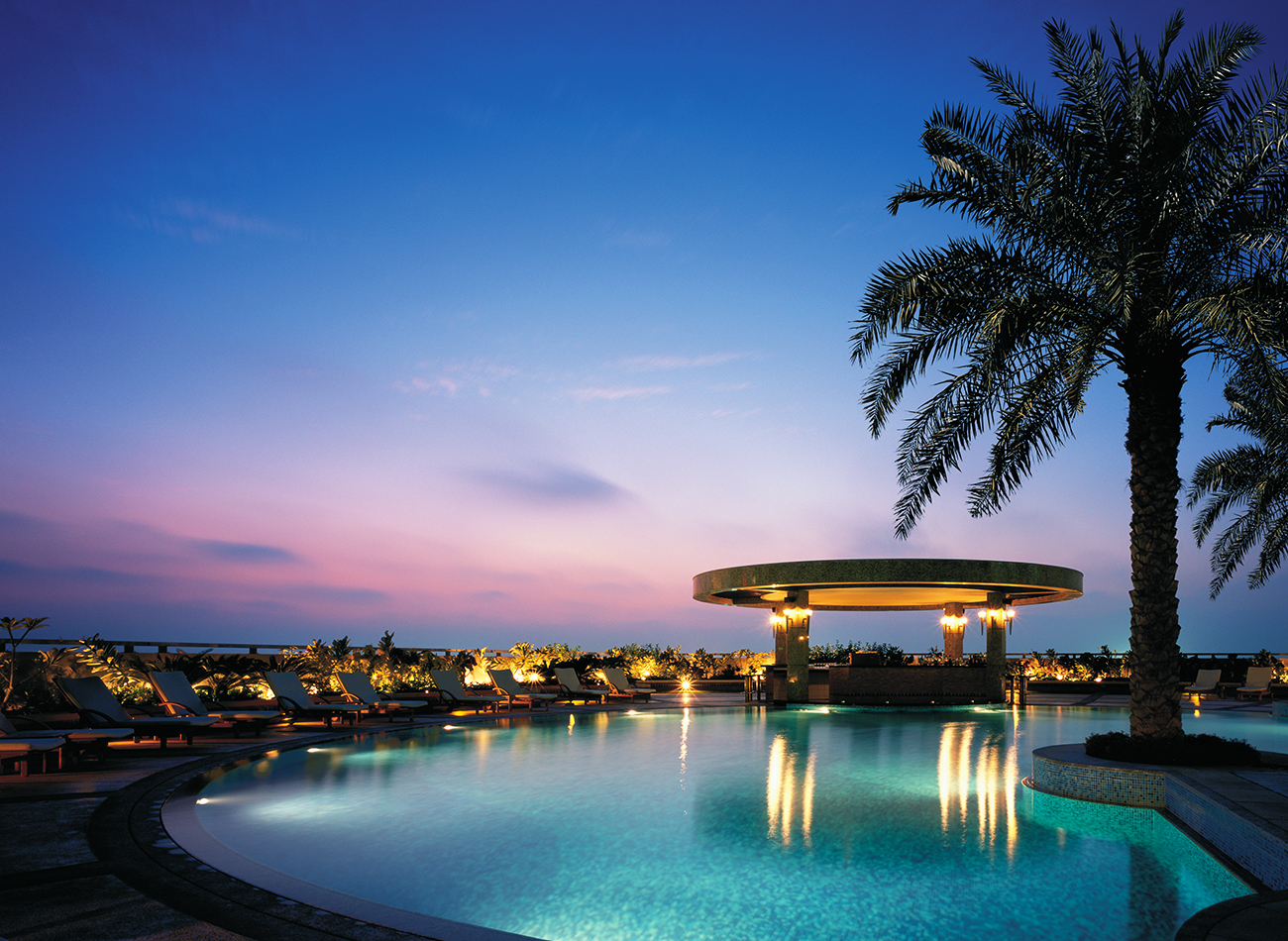 We don't always pause to celebrate client successes with our community but the effort behind this one truly warrants the attention.
In the spring of 2015, close to a year ago, we were approached by the Digital Marketing team of Shangri-La Hotels & Resorts to consult on the build out of a guest gallery experience with some uniquely challenging requirements. They took some time review other Visual Marketing platforms but ultimately selected Candid on the basis of flexibility and pricing.
In case you've been living under a rock, Shangri-La Hotels and Resorts is a Hong Kong-based company that runs the "Shangri-La", "Kerry", "Traders" and "Hotel Jen" brands of hotels. The five-star luxury lodgings of the chain can be found across Asia, the Middle East, Canada, Oceania and Europe and are major attractions in their respective cities.
Key Challenges:
How do you provide platform training to 100+ teams distributed all over the world in multiple languages?
How do you allow the central team in HK to have full access to all collections with regional teams only having localized access to their own collection?
How do you "seed" regional content discovery by targeting unique branded hashtags and location-based tracking?
How do you facilitate collaboration and messaging between the central team and regional teams on an on-going basis (at an individual media level)?
Results:
Candid's discovery tools allowed the organization to curate and publish 13,774 stories out of a potential 186,817 submissions that were highlighted by the system.
Blended community displays featuring guest videos and photos were seamlessly weaved into various digital properties using a copy/paste installation pattern.
A full spectrum of curation methods (e.g., geo fencing, physical venues, branded hashtags, key accounts) were deployed to surface content in remote tier 2 and tier 3 locations that had sparse participation under traditional hashtags.
Learnings:
Don't underestimate the training component of a global roll-out (plan for multiple webinars in different languages to onboard regional teams).
Ensure that global settings and features can be applied simultaneously to all deployments.
Ensure that a variety of consolidated and siloed reporting mechanisms are available to report on the success of the roll-out.
Develop a tiered support/escalation system and a "train the trainer" mindset by nurturing experts within the organization that can serve as a conduit for support needs.
And that's all just phase one! We couldn't be more thrilled with our partnership with Shangri-La and look forward to building even more interactive and immersive experiences in the months ahead.