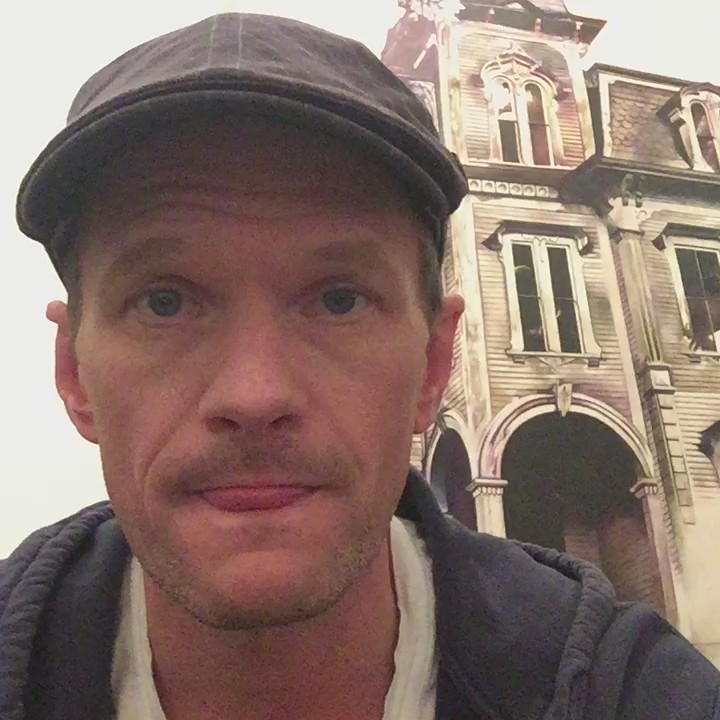 Twitter is finally rolling out long-awaited features for its core apps designed to boost the time people spend on the service. As of yesterday morning, you can now post 30-second video clips to Twitter from the iOS and Android apps.
In typical Twitter fashion, videos taken within the app or uploaded from the camera roll will have a 30-second time limit, much like Vine's six-second limit or the 140-character limit for tweets. That also suggests this new video feature could effectively kill Vine, though the company says it is dedicated to both products for the time being.
Starting in early February, Twitter will begin to roll out support for video rendering across REST and Streaming APIs. More specifically, a new media type of "video" will appear in the "extended_entities" section, and the "video_info" section will contain a ton of interesting video-related properties that aggregation platforms can begin to harness.
At Candid, we're committed to ensuring that videos are included in your collections as early as Twitter's API team announces their availability. Over the past few weeks, we've applied a number of upgrades to our core platform to ensure that media from Vine, Vimeo, YouTube, Pinterest, Tumblr are also supported alongside our traditional focus on Instagram, Facebook and Twiter.
Regardless of where customers share their experiences on social media, you can lean on Candid to easily manage and stream the most inspiring community moments to targeted displays.