Predictive Community Ads
After 4+ years of Visual Influence R&D, we've come to appreciate that amazing campaigns are always fresh, adaptive and candid
You can do better than serving vanilla product images on retargeting campaigns like Amazon does!
That's why we're now offering a community-backed dynamic product ads to Brands, Agencies, Advertising and Media professionals looking for an extra lift on social campaigns.
Oversight of an Candid Ads Expert
Successful campaigns require a tailored setup unique to each business and deep understanding of the content strategy needed to target the right buyers — that's what our team delivers.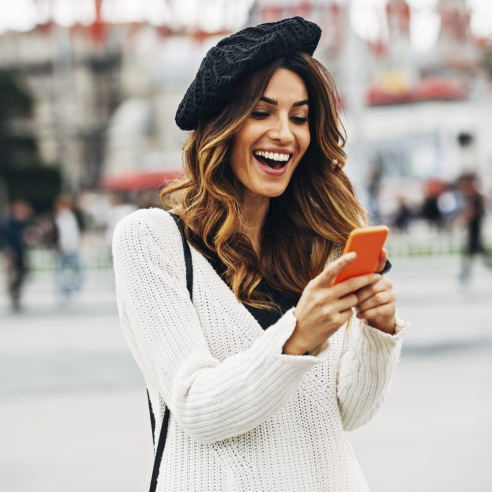 Brands that use Candid are seeing 4-10X ROAS
In addition to weekly reviews with an expert, the package includes:
Real-time Signalling: Facebook's delivery infrastructure can only help you if you're providing correct signals via audience segments (based on indicated interest, on-site activity, purchase intent, etc)
Predictive Ads that allow you to test media performance on-site before activation
Rights-Managed Community Content
Combating ad fatigue with Dynamic Product Ads that serve fresh content
Testing various formats (including carousels, micro videos, cinemagraphs, and other animated formats)
Tiered Audience Expansion Strategies (beyond simple lookalikes and retargeting)
Optimizing Cost Per Acquisition so you can ramp spend with confidence and correlation